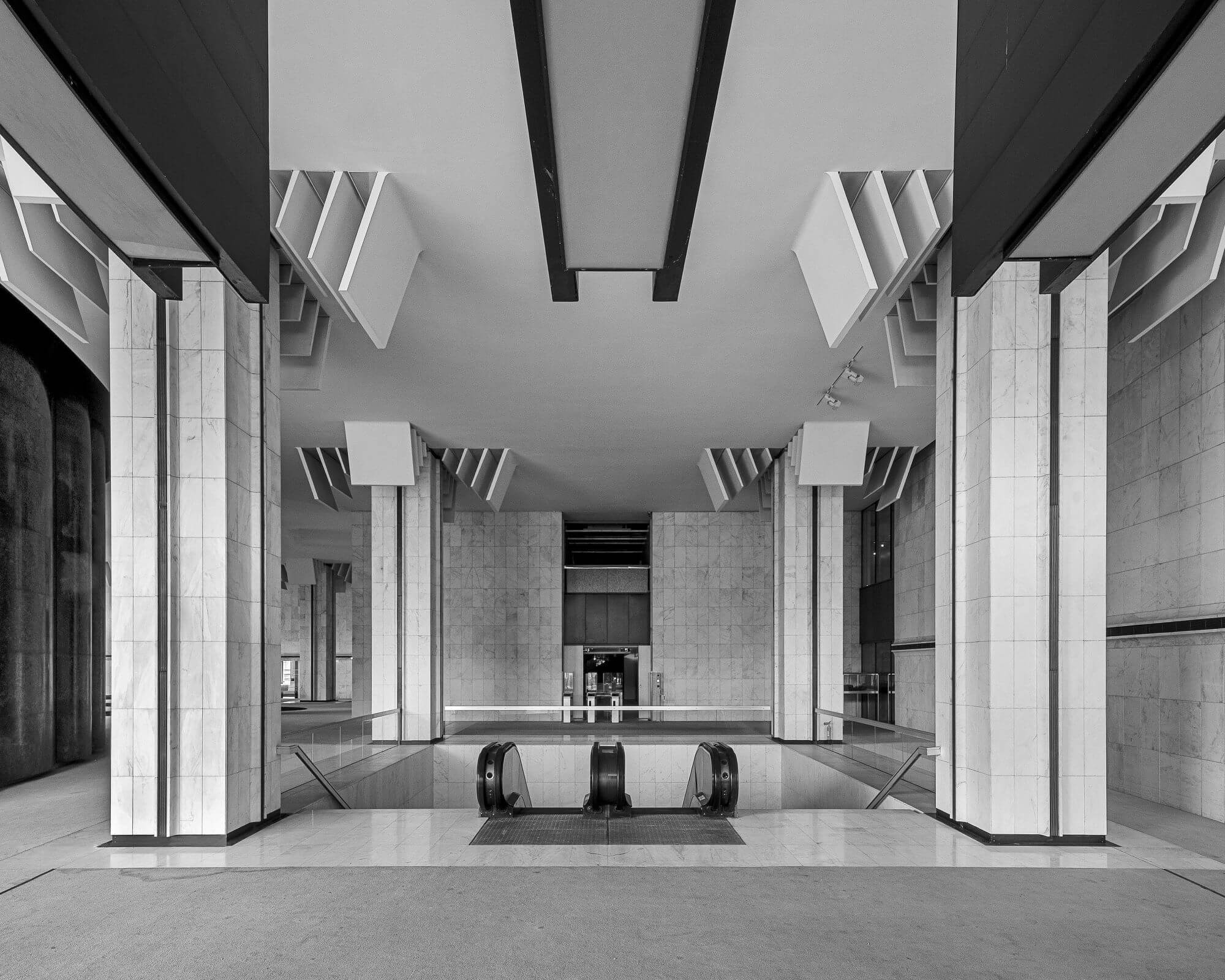 first Expo @ Brussels !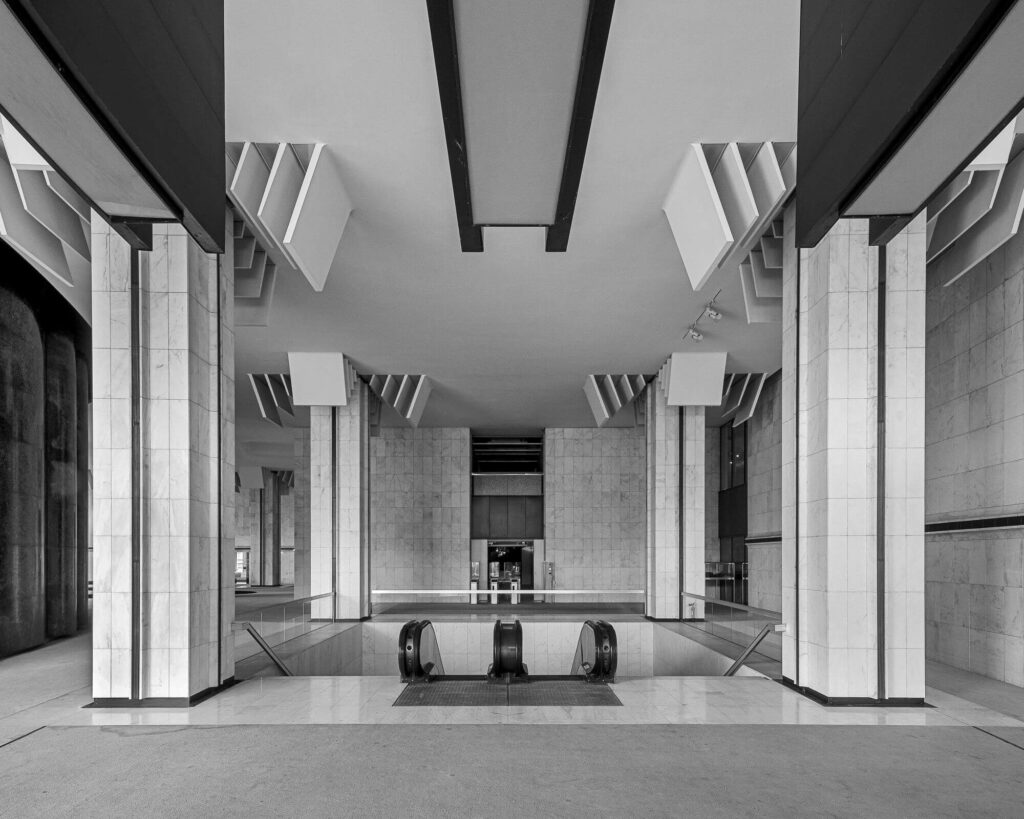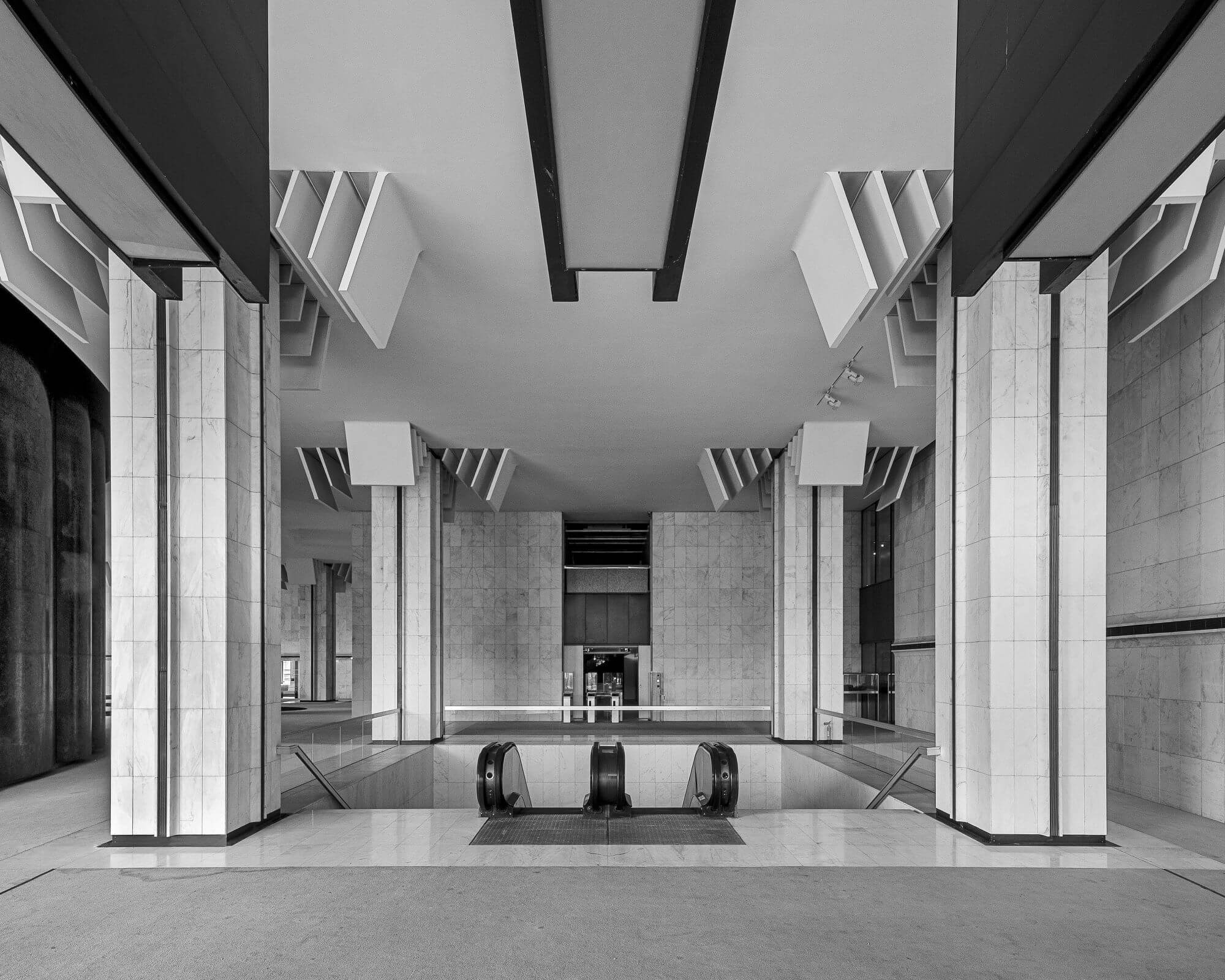 April 14th to 25th, 2021
A combination of impressive photographs with the technology of lightboxes which results in an amazing Artwork. That is what Gleam Gallery is about !!
Our First Expo was a fantastic moment. To be able to share and present some pieces of our collection of Contemporary Illuminated Art Photography.
Five talented photographers have been exposed.
Mireille Roobaert,
Miguel Rózpide,
Mar Badal,
Louise De Groote
Luiza Lacava.
Picture : Mireille Roobaert, La Royale belge, 150*120cm
Follow us on Instagram to stay tuned: