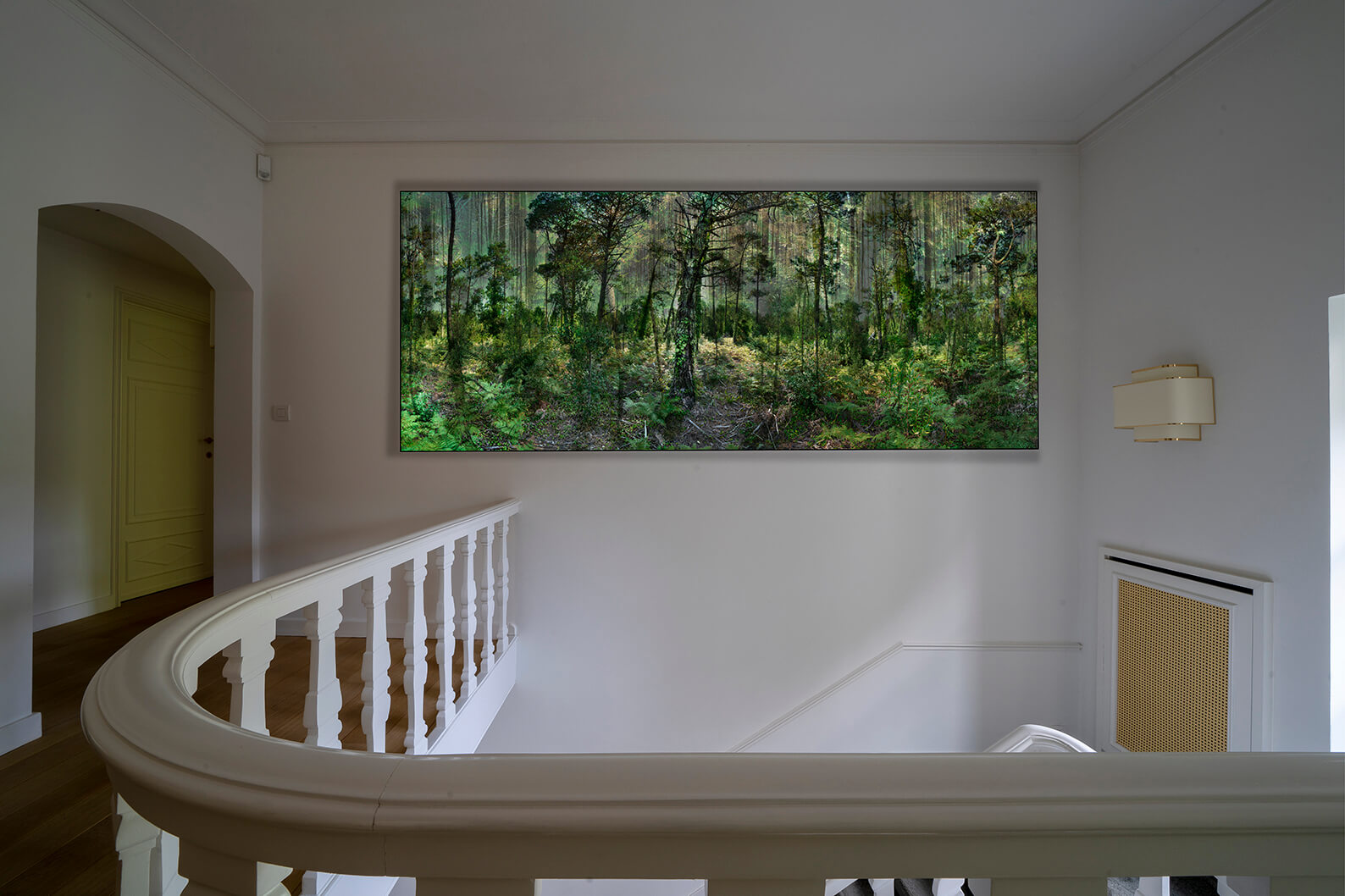 THE MAGIC BOX – WAA 2021 !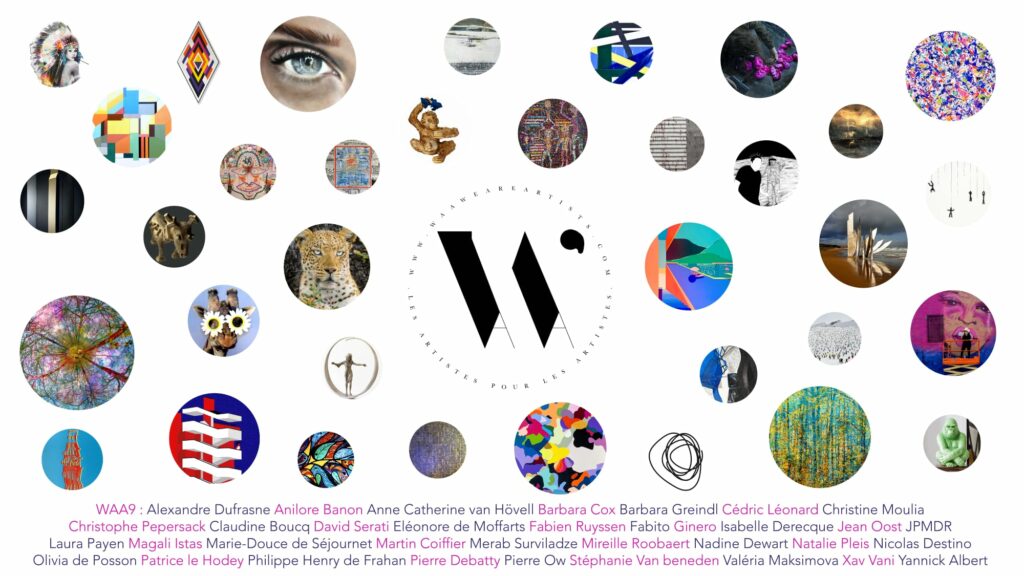 September 17th to 26th, 2021
We are Artists, 9th edition, https://www.waaweareartists.com/ will take place at GH Market – 490 av. Georges Henri – 1200 Brussels.
Gleam Gallery, exclusively with the work of Mireille Roobaert, talented Belgian photographer.
A combination of impressive photographs with the technology of lightboxes which results in an amazing Artwork. That is what Gleam Gallery is about !!
Serie – la Royale – 180*120mm
Série – Stanger Forest – 250*120cm
by Mireille Roobaert,
Follow us on Instagram to stay tuned: