Art for
everyone
As a student photograph, as a professional photograph, as a passionate photograph, to you as an artist.
Highlight
Your Work
It would be an honour to bring you on board and work together towards a new space for artists to engage with the public.
Bring Light
To Your Photography
Willing to try out working with Lightboxes, and understand the magic of the light effect on a visual?
Sell On The
Marketplace
As an artist part of our collection, you will have total control of your artwork. The artwork selected will be on sale on our website in a limited edition of your choice.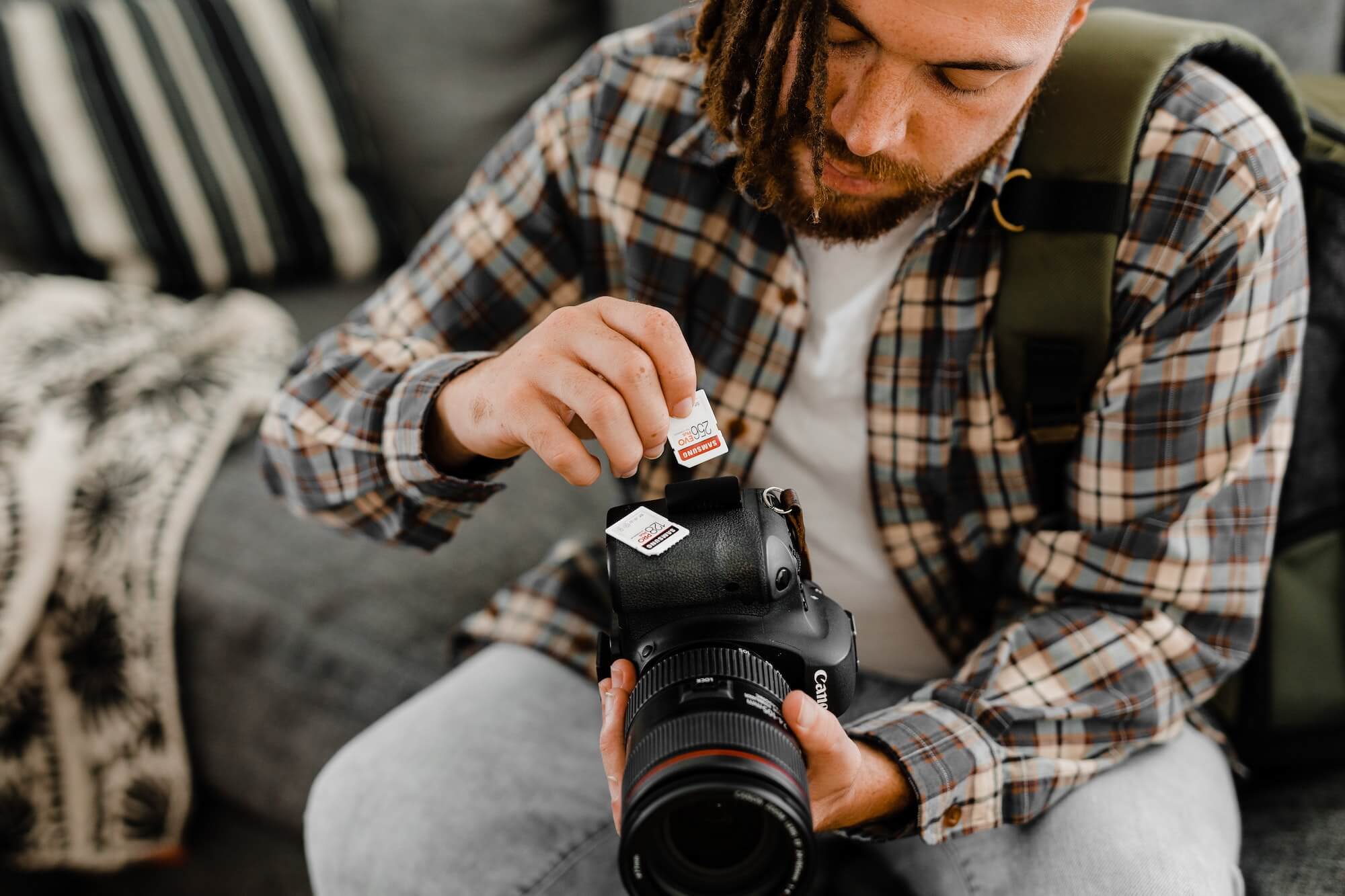 Interested To Work And Cooperate With Us?