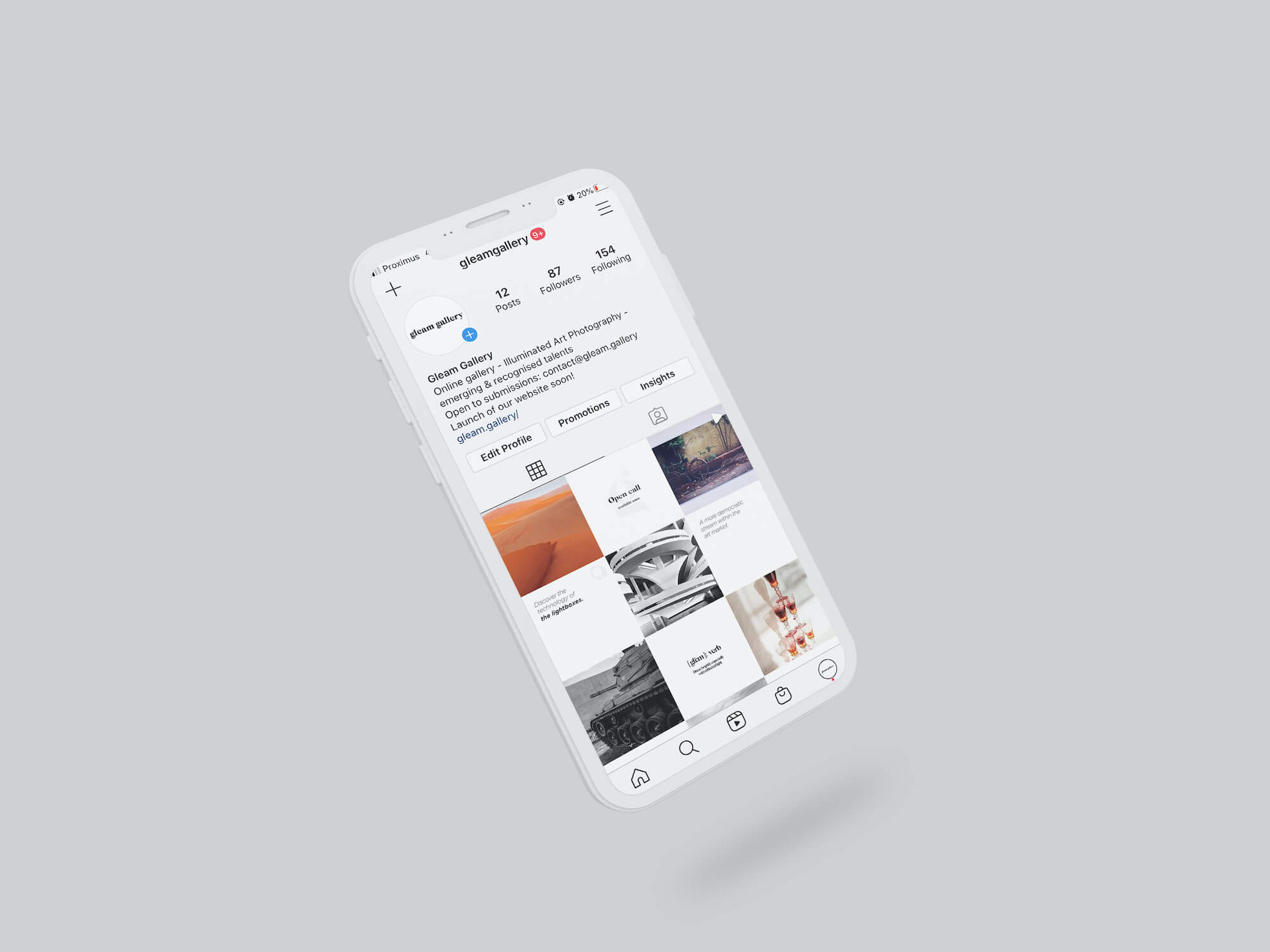 Instagram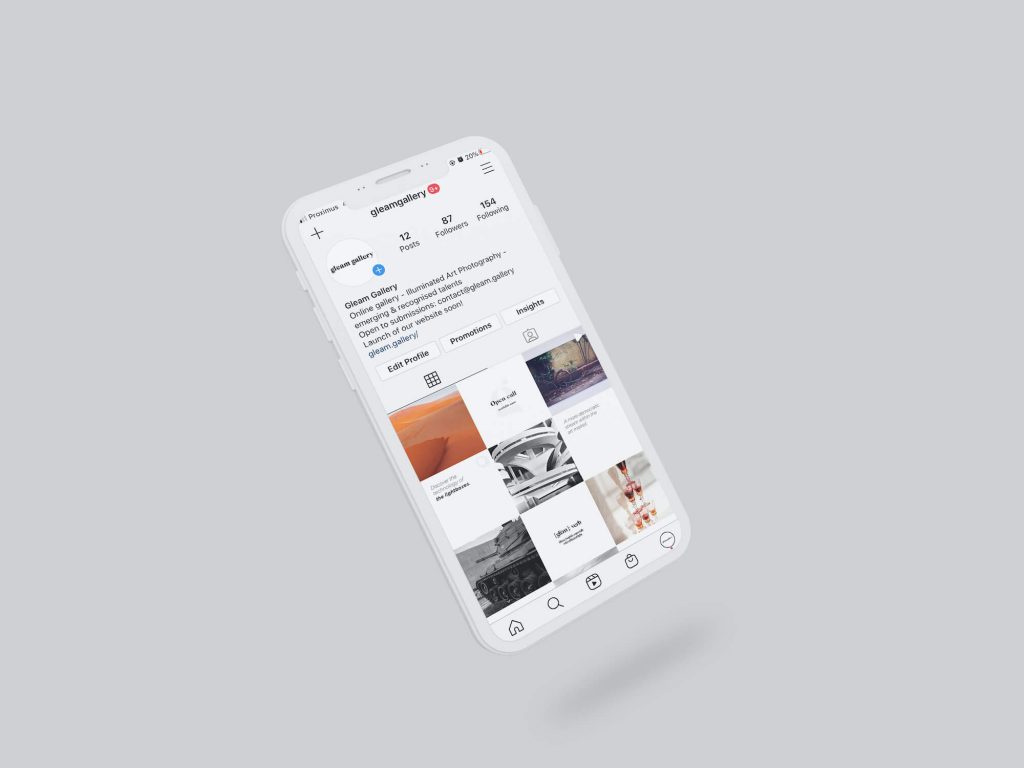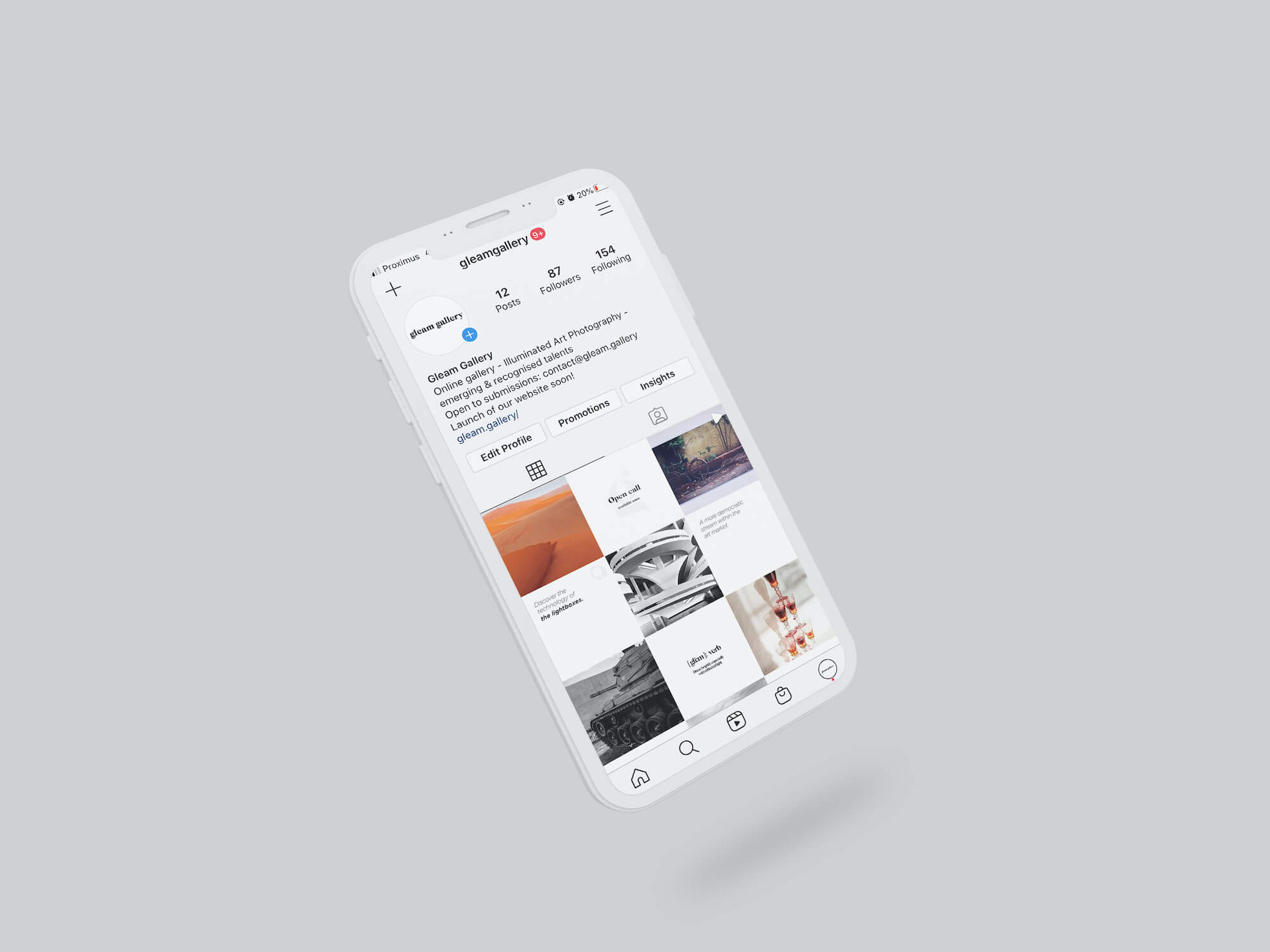 Instagram is waiting for you!
If you're not already following us on Instagram, maybe it's time to start. Each day, we bring updates on our artists' community. Discover the technology of the lightboxes together with a distinctive photography program.
Follow us on Instagram and let us help you find your art bliss!
If you dont have instagram account, you can view our posts at https://www.instagram.com/gleamgallery/